Friends With Benefits
Girl, we've hooked you up with discounts on some of our favourite brands for curvy babes.
Shop with our friends below & treat yo'self!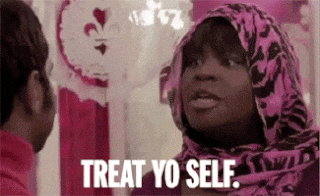 FRIENDS WITH BENEFITS
Eco-friendly, plant-based Glitter makeup and accessories for Festivals, Parties, & Dance! Shop now with our 15% off Discount Code: GLITTERGIRL15
Classy on-trend designs for the unapologetically curvaceous woman, in sizes 12-20. Shop now with our 15% off discount code: ZXM15
Ladies, we spend too much of our day wearing a bra to be wearing an ill-fitting one, and we deserve way better than that! 
Contact Emma from Intimo today for your own personal bra fitting and assisted shopping experience. Based on the Gold Coast, Qld but servicing all over, Emma comes to you and fits you properly so that you can get that perfect feel and a good fit.
Get your free fitting today and receive a 10% discount off all items purchased.
Specialist Code: 111930 Phone: 0423 948 796 Email: Emma.milton@intimo.com.au
Port Dermal is about correcting your skin and helping it to get back on track. This is where Port Dermal is your point of difference and offers something different, we will consult with you and help you to begin your journey by getting you onto the correct skincare products specific for your skin type, and personalise it to meet your needs.
Shop now with your 15% off discount code: ZEST15
We're curating more awesome brands that you're gonna love, so keep checking back to get all the latest treats!