We've hooked you up with discounts on some of our favourite brands for curvy girls.
Shop with our friends below & treat yourself!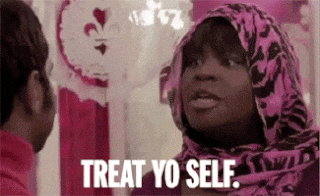 FRIENDS WITH BENEFITS
Classy on-trend designs for the unapologetically curvaceous woman, in sizes 12-20. Shop now with our 15% off discount code: ZXM15
Port Dermal is about correcting your skin and helping it to get back on track. This is where Port Dermal is your point of difference and offers something different, we will consult with you and help you to begin your journey by getting you onto the correct skincare products specific for your skin type, and personalise it to meet your needs.
Shop now with your 15% off discount code: ZEST15
We're curating more awesome brands that you're gonna love, so keep checking back to get all the latest treats!